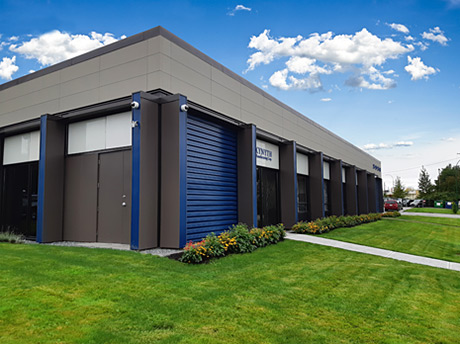 XYNYTH Manufacturing Corp. has been a leader in the manufacturing industry for almost over three decades, offering a line of high-quality icemelters. Founded in 1986, XYNYTH is based in Vancouver, British Columbia, and over the years, has continually evolved to develop and market its products internationally. XYNYTH is renown among its customers for its excellent, effective products and premier customer service.
When asked about XYNYTH's continued growth, Mr. Wice, the company's president, said this: "XYNYTH's success has not been solely due to our superior product in the marketplace, but also our quality people, and their commitment to customer service. This is truly what has helped to make XYNYTH what it is today. Our sales staff are always trying to help our customers find better ways to market our products -- through creative promotions, advertising, POS material, online training and product samplings. Our shipping department works hard to schedule deliveries to meet our customers' particular needs, including specific product drops. The net effect is that our people have made the difference."
XYNYTH believes that commitment to our customers' success is the basis of what is consistently a mutually successful business relationship. Our company mandate is to always exceed our customers' expectations. XYNYTH looks forward to many more years of continued growth, serving our customers and developing many more win-win relationships.